Description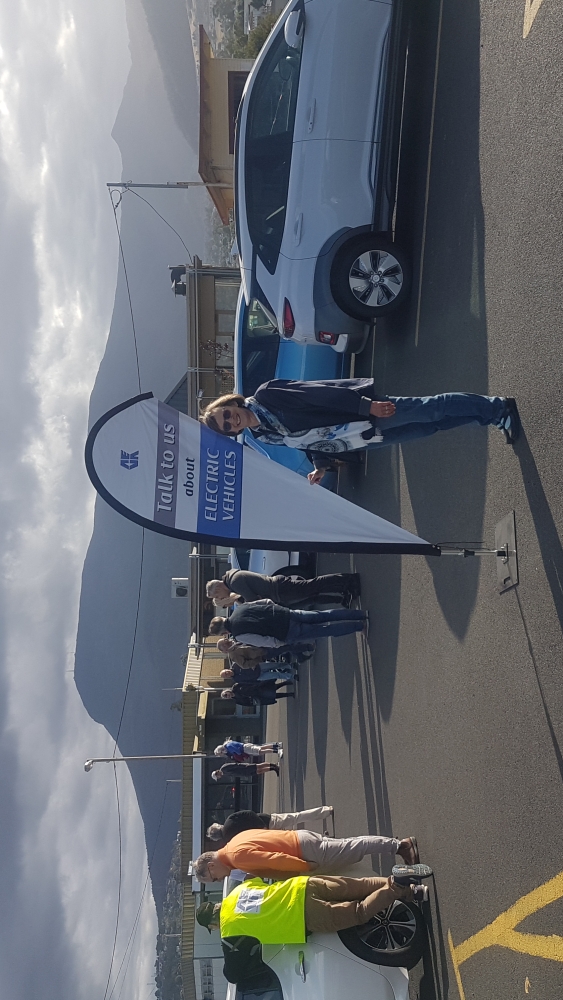 This meeting will include our branch AGM. An AGM typically takes about 30 minutes, and is held prior to our general meeting. The minutes and video from the 2021 AGM can be found here.
We try to arrange a guest speaker for most meetings. Details will be updated here once known.
You can also attend Tas branch meetings via Zoom. We post the Zoom link on this event page a few days before the meeting. We try to get the Zoom up and working by 6:30 so that people can test their connections without interrupting the meeting.
All are welcome at our meetings, you don't have to be a member.